Canal and Inlet Tours
Saturday 11th June - 9:30am - 3:30pm - 1 hour tours of Sussex Inlet and the Canals conducted by Sussex Inlet Pontoons.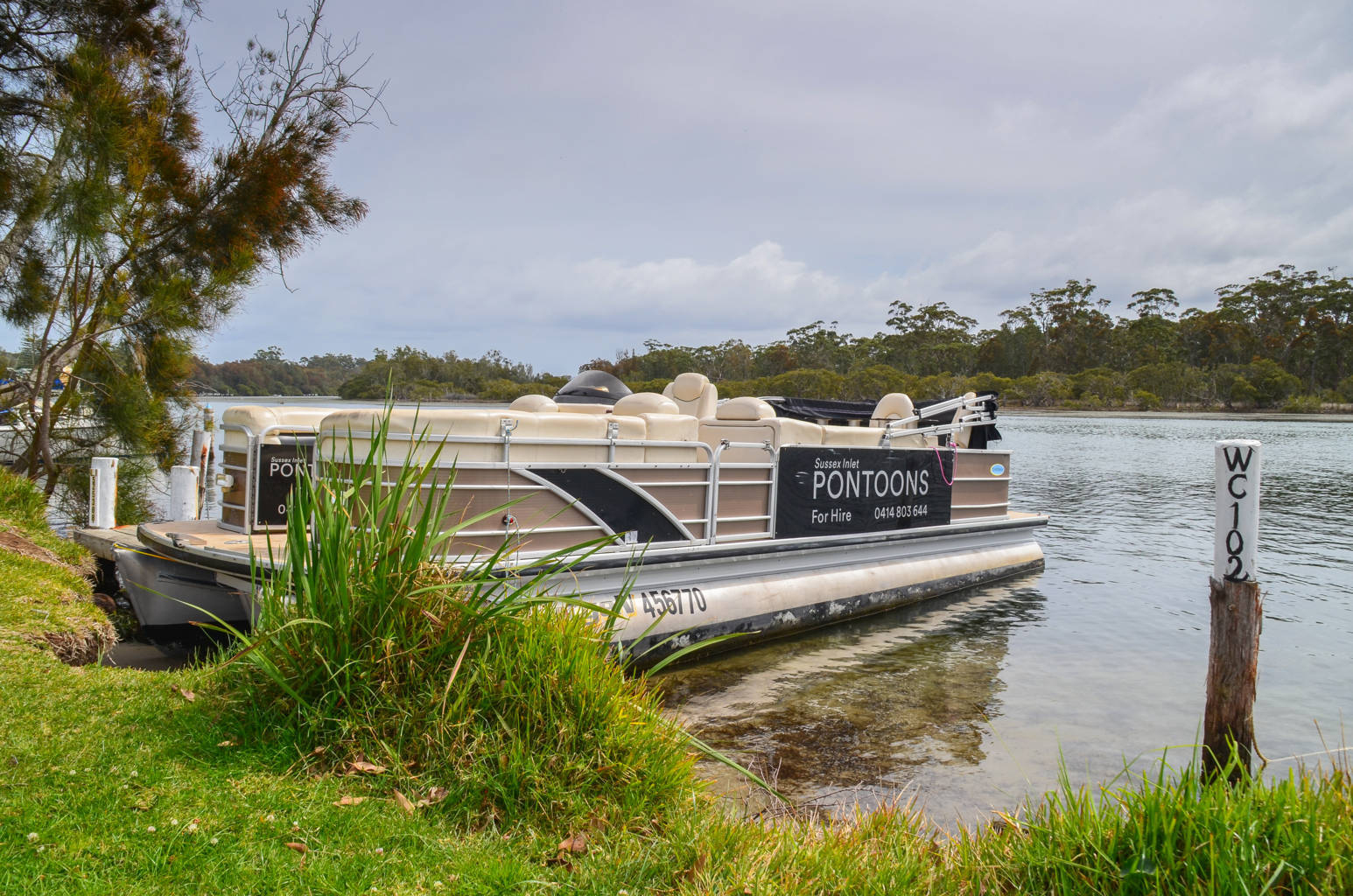 Options to order fish and chips or other catering if required and bring your own refreshments.
Bookings are suggested as there is a maximum of 12 people on each pontoon.
To make a booking, please fill out the form to the right.
Tours will leave from the Public Jetty near the Marina in front of the RSL every hour from 9:30am – 3:30pm. Phone 0414 803 644