The Sussex Inlet Viking Festival is held on the June long weekend each year to celebrate the arrival of Jacob Ellmoos to Sussex Inlet in 1880. Jacob came from the little Danish village of Ensted, near Hostrup, Aabenraa. The Festival also recognises the importance of the local Aboriginal community who are sharing their culture as part of the festival. The festival showcases local businesses, a viking village and camp with tents and fire pits. Experience how the vikings lived, watch Re-enactments of the fierce battles and games that vikings played. There is live music all day long + 2 Kids Zones with rides and entertainment included with your ticket. Enjoy the antics of axe juggling, fire light & magic, Food & Wine, 2 x Viking Beer Garden's and an amazing range of food stalls, cooking displays, crafts, amusements and activities for the kids as well as Scandinavian food and much more...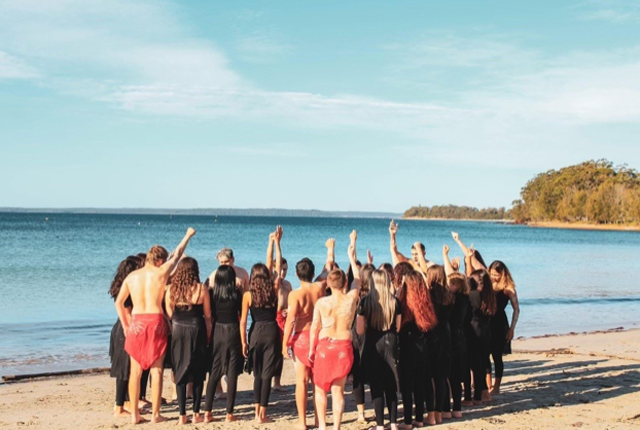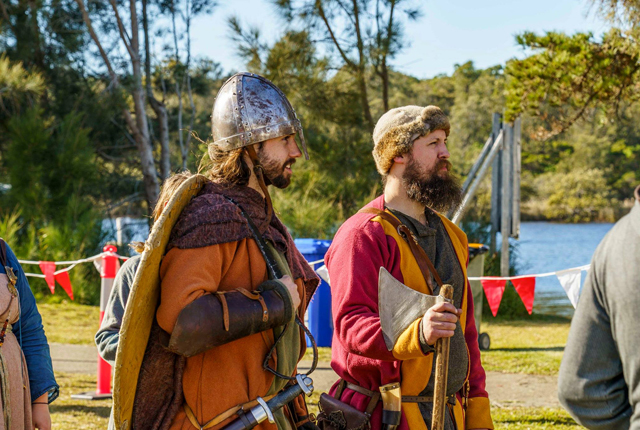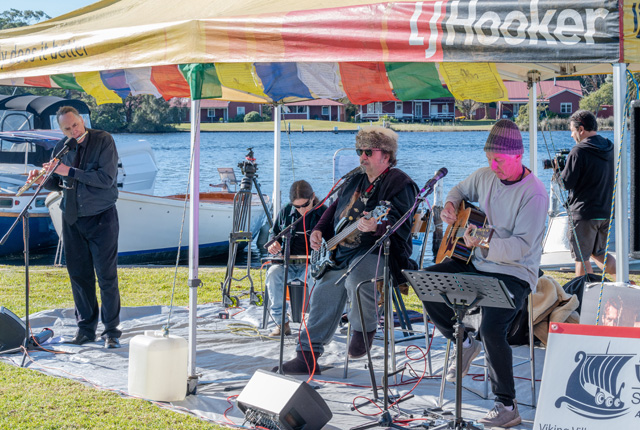 At the age of 15 Jacob became a seaman and in 1878 he left his ship in Port Adelaide and walked over 1,000 miles to the South Head Signal Station, Watsons Bay in Sydney, then a fishing village. Acquiring a boat he sailed south, fishing the coastal waters making his base at Cape St George lighthouse at Jervis Bay. On a fishing trip in November 1880, he crossed the bar at the entrance of Sussex Inlet finding rich fishing grounds and un-spoilt beauty and was granted a selection of 1200 acres of land on the northern bank of the Inlet.
Today, the Christian's Minde complex remains and sits on the east bank of the Inlet. This heritage-listed property is set on 11 acres of grounds in Jervis Bay Territory. Erected in 1896, Christian's Minde was the first guest house on the south coast between Sydney and Eden, and today retains the old-world atmosphere from its heyday in the 1920s.
Festivities are centered on the west bank of the waterway called Sussex Inlet, at Elmoos Reserve, with Christian's Minde in full view on the east bank.