Kids Zone
The 2024 Sussex Inlet Viking Festival is back with more fun for the kids. We have 2 kids zones with Jumping Castles, Giant Slide, Bootcamp Challenge, The Sizzler Carnival Ride, Merry-go-round, Circus Classes, face painting, Ice Skating, Lego Displays and Workshops and heaps more...
All rides and activities are FREE for all festival ticket holders.
There are 2 Kids Zones spread out over the festival grounds, with activities and rides for the smaller kids, plus entertainment and rides for the bigger kids as well.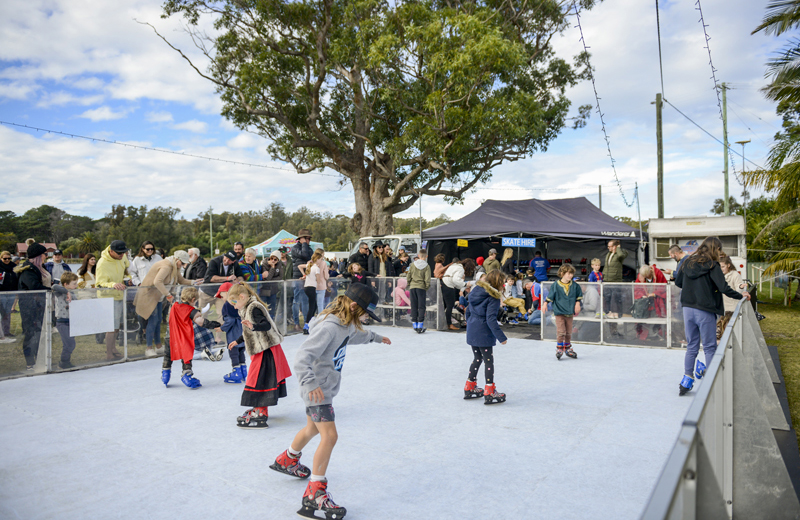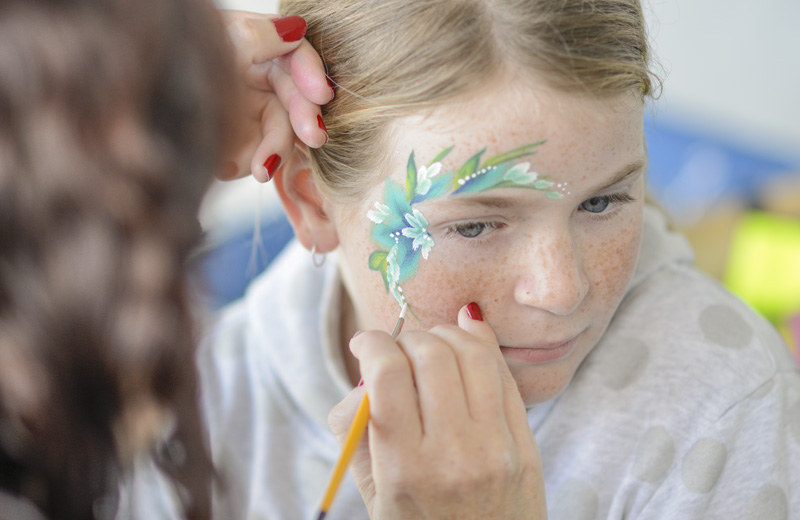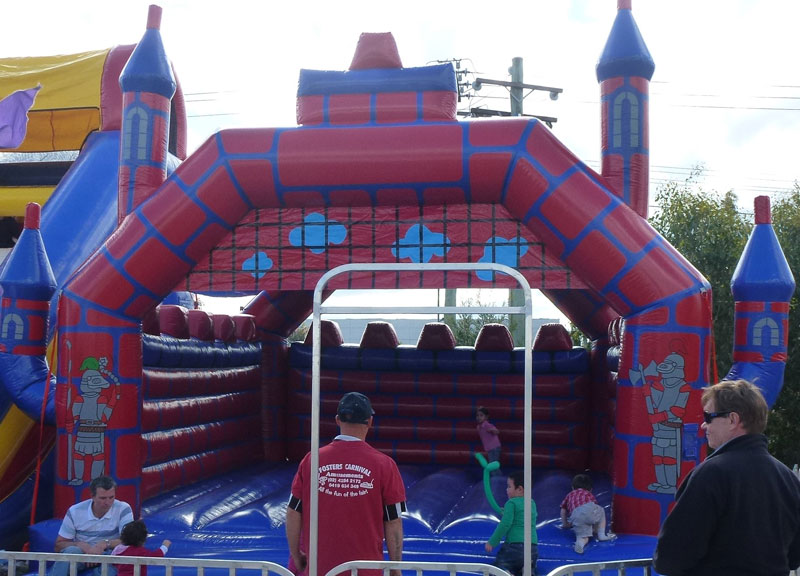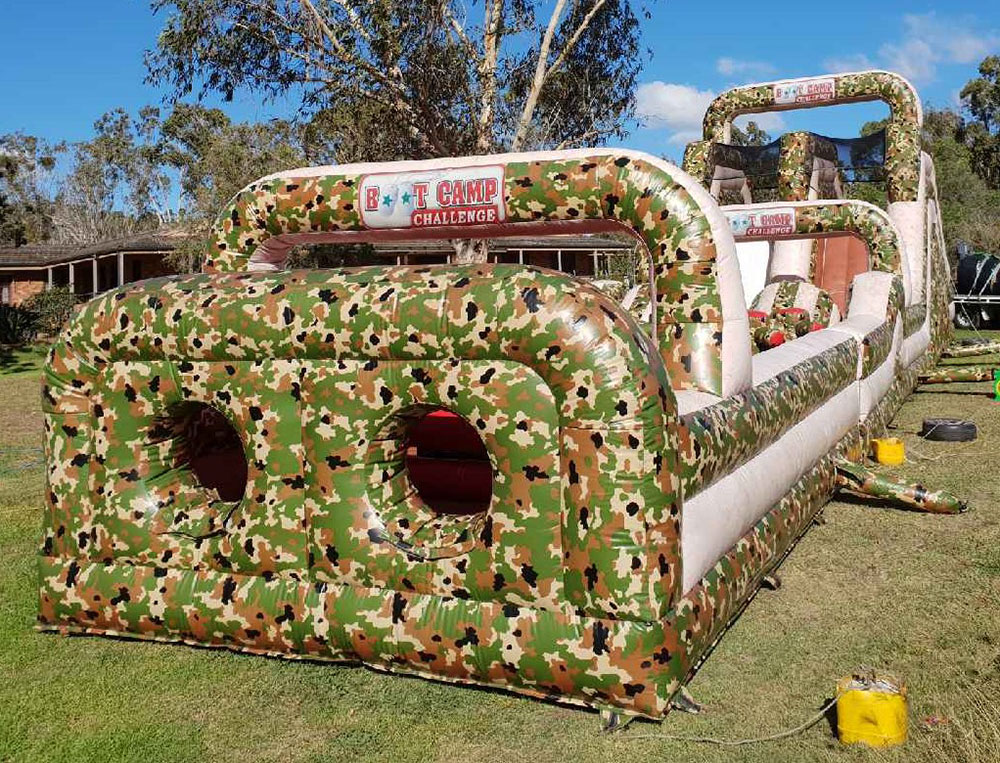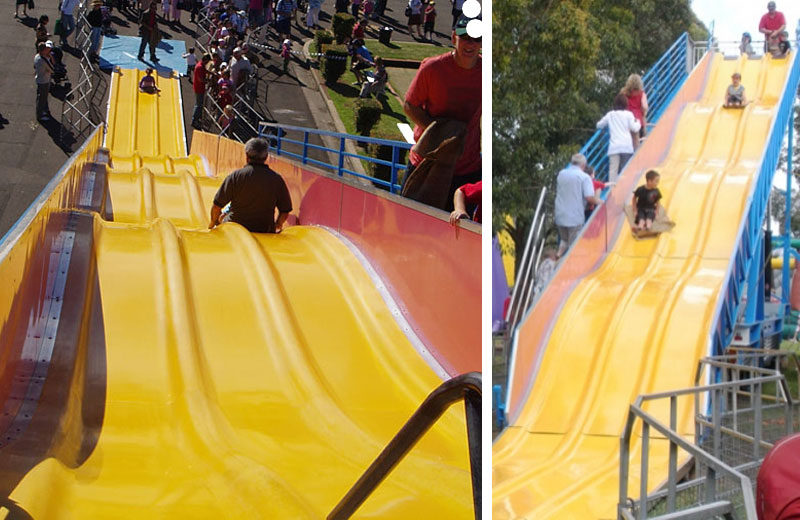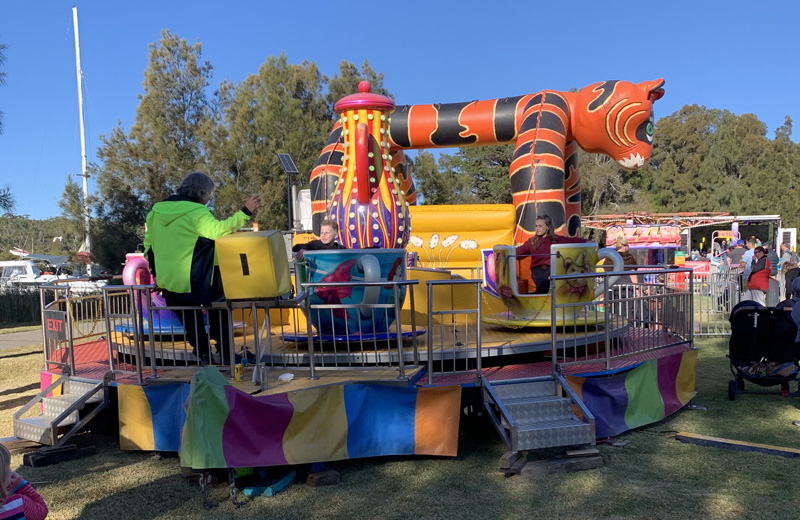 images/kids-zone/teacups.jpg
images/kids-zone/Large-Jumping-Castle.jpg
images/kids-zone/bootcamp-challenge.jpg
images/kids-zone/giant-slide.jpg
images/kids-zone/teacups2.jpg