Live Concerts and more...
The Viking Festival offers an exciting range of entertainment and activities designed to appeal to the whole community and our aim is to create a relaxed festival atmosphere where you can enjoy lovely food, great music, viking themed and family friendly fun activities on the banks of the picturesque Sussex Inlet.
ARTISTS PERFORMING ON THE MAIN STAGE
19 twenty
Ask for forgiveness not for permission. No rules, no limits. The closest to punk the Blues will ever get. Raucous and manic.
19-Twenty have been whipping up a frenzy on the festival scene. They are electric. An infectious riff and groove based blue-billy-grass-rockin'-roots band.
FABBA
ABBASBACK ® is Australia's favourite all ABBA tribute band. Mamma Mia! You've discovered ABBA gold, a tribute band to beat all tribute bands, the best ABBA band, the best ABBA tribute show
Glenn Whitehall
As a singer/songwriter Glenn is a disciple of Southern US soulful rock/r'n'b, founding and fronting Sydney band Dog The Duke in 2014, and more recently roots/rock band Sacred Crows.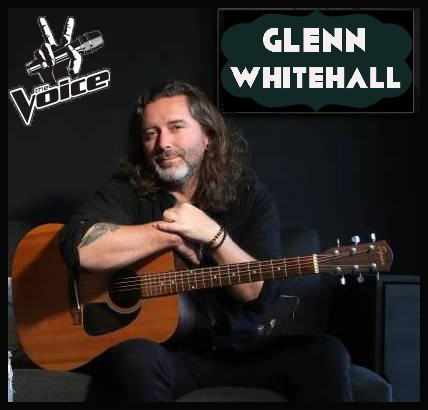 ---
ARTISTS PERFORMING AT THE FESTIVAL
Wayward
Wayward are we, by name and by nature, travelling people of the road. Following in the footsteps of the Goliards, Troubadors, Trouvères and Minnesingers, we sing of unrequited love, the pleasures of wine & food, and of travels in foreign lands. Dance while you may.
Oompa band
Sydney's premier Oompah Band, the Oompah Loompah's have crafted a unique experience, combining classic Aussie Rock with traditional German music. The Oompa Loompa Band will be performing throughout the Northern Precint of the Festival all day.
VAGABONDS
Steampunk Vagabonds traverse time, place, and genres, incorporating world fusion dance, props, and theatre, to create entertainment for all ages.
---
J-P Koala, Australian axe Juggling Legend

Prepare to be amazed by this Australian comedic legend, combining death defying circus stunts with hilarious comedy, you don't want to miss this. Performances near The River Stage (see 'Northern Map')