Kids Zone
Our Viking Festival Kids Zone has great activities for kids and families including jumping castles, bungee trampolines, Giant Slide, Bootcamp Challenge, Windjammer Ride, circus activities, face painting, ice skating rink and more...
There are 2 Kids Zones spread out over the festival grounds, with activities and rides for the smaller kids, plus other entertainment for the bigger kids.
Kids zone pass holders can also participate in the Galamban Aboriginal Workshop and storytelling.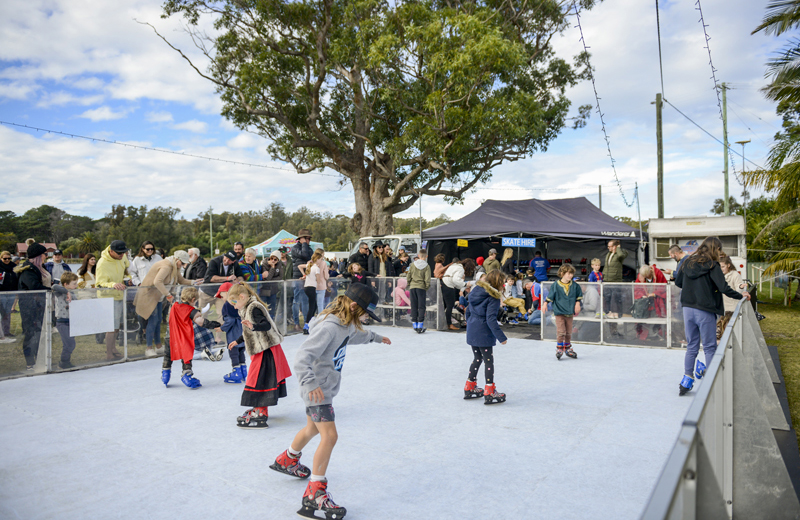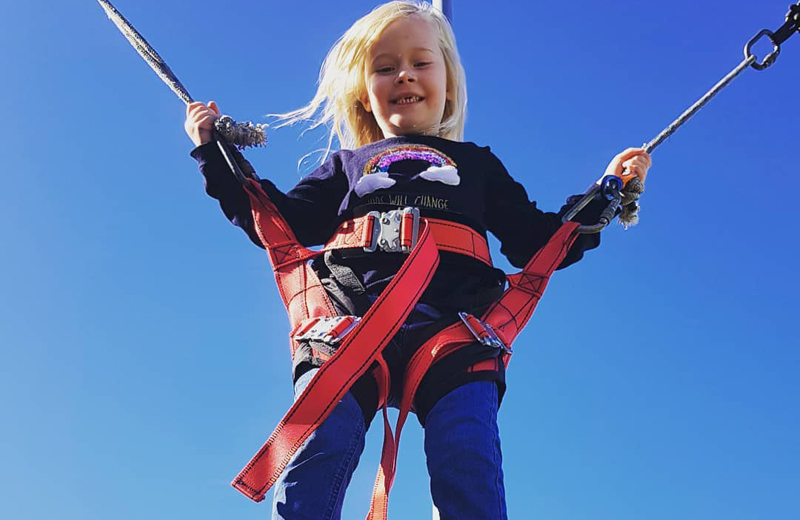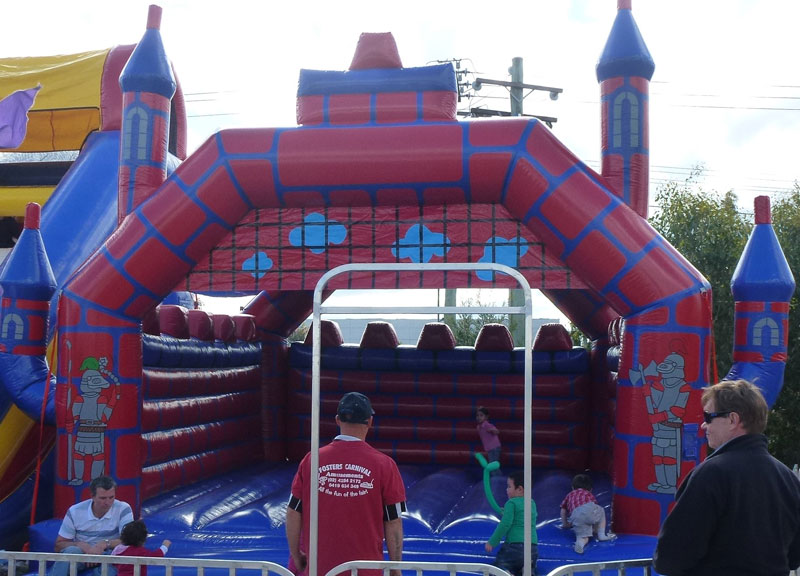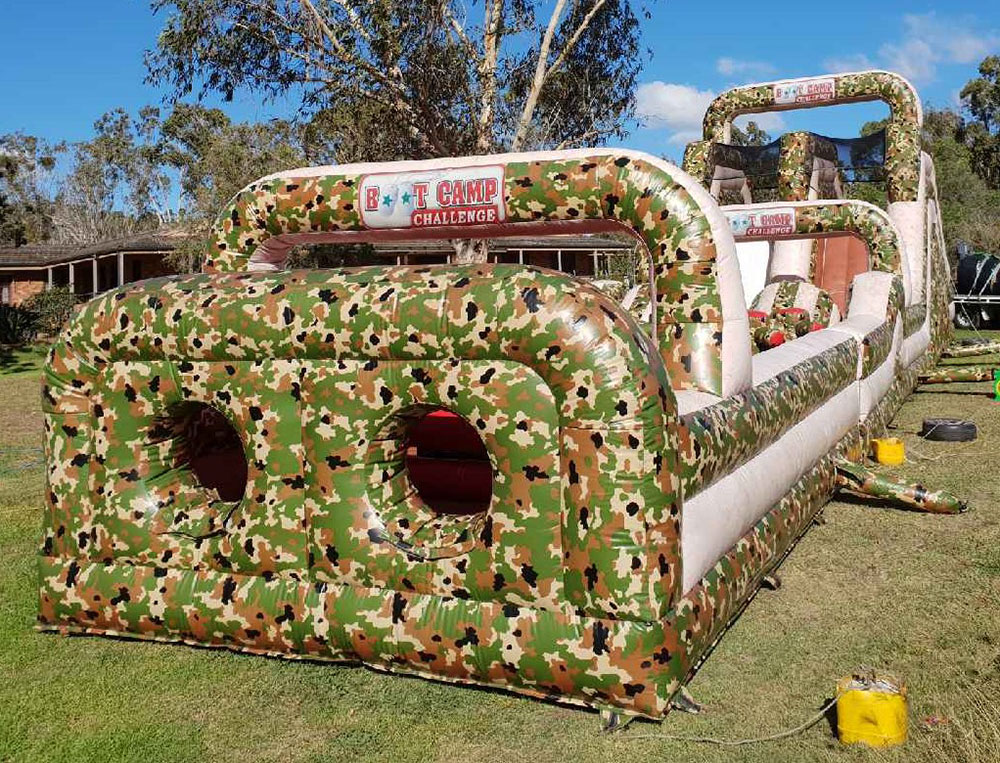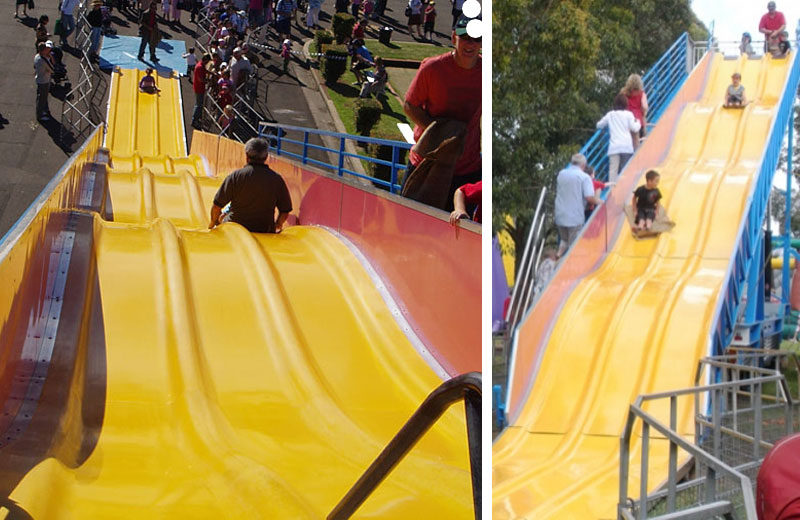 images/kids-zone/Large-Jumping-Castle.jpg
images/kids-zone/windjammer.jpg
images/kids-zone/bootcamp-challenge.jpg
images/kids-zone/giant-slide.jpg